WHY BENCHMARKING YOUR
401K PLAN IS IMPORTANT
A simple step worth thousands in returns
As a 401k fiduciary, your first and only responsibility is the betterment of your employee's investments. Your responsibilities include: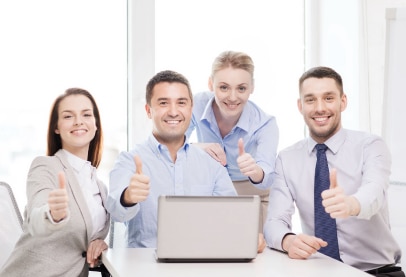 Taking actions that are intended solely for enhancing the benefits of plan participants and their beneficiaries;

Responsibly and diligently carrying out portfolio oversight

Following the plan documents (unless inconsistent with ERISA)

Maintaining reasonable fees

Avoiding conflicts of interest
Traditionally, the benchmarking process involves an in-house advisor providing annual reviews of plan fees and performance. These assessments are documented, held, and distributed through the corporate record keeper.
THE PROBLEM WITH THIS SYSTEM?
It creates a conflict of interest.
Companies are usually unwilling to suggest their own 401k rates are unjust. Similarly, they are unwilling to admit having a poorly trained staff, an irregularly monitored portfolio index, or even a poor documenting system.
If you are audited or a dispute is raised against your company, this could prove a challenge for your side of the case. As a fiduciary, this means you might be responsible for reimbursing losses.
THE WAY AROUND THIS?
Independent Benchmarking.
Your fiduciary responsibility as a 401k Plan Sponsor Company is to make sure your rates are fair and that your client's portfolio is reaching its top performance potential. Independent benchmarking helps prove that there are no conflicts of interest in the assessment of your plan.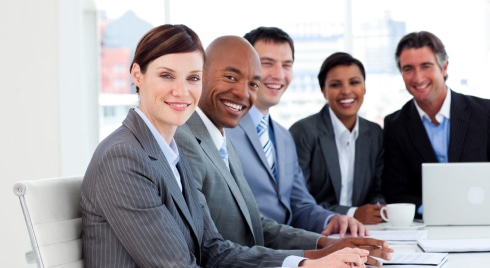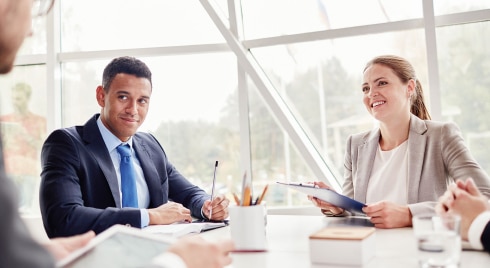 AT BENCHMARK, WE OFFER SERVICES THAT HELP MEET THESE FIDUCIARY RESPONSIBILITIES.
Our services are essential not only for supporting you in your responsibilities but also for your employee's interest and their peace of mind for their future. This is why we offer free benchmarking services with one of the many experienced financial advisors in our growing network of professionals.
READY TO BENCHMARK YOUR PLAN? YOU'RE ONLY ONE MESSAGE AWAY.