HAVE YOUR 401K PLAN BENCHMARKED
save your retirement plan
from hidden costs and fees
WHY COMPANIES ARE BENCHMARKING THEIR 401K PLANS NOW
By taking the time to benchmark their 401k plans, companies can receive insight into current plan performance and how it stacks up against other similar plans. This allows you to track participant metrics (savings, investments, and diversification) while ensuring your fees and expenses are reasonable for today's market.
BENEFITS OF BENCHMARKING:
Measures the efficacy of a retirement plan.

Identifies actionable insights for improved performance.

Certifies plan compliance with Laws & Regulations as defined by the IRS.

Ensures plan participants are on the right track towards retirement.

Evaluates asset allocation and determines if fees and costs associated with plan are reasonable.

Reduces Fiduciary exposure.
That is why we offer free, independent, 401k benchmarking to fiduciaries.
Why are we offering 401k benchmarking for free? Happy employees make great companies. Great companies leave great legacies.
Your employees are giving you their hard-earned money, and a large amount of their trust, to make sure you create an investment portfolio that benefits them in the years after retirement age.
Leveraging empirical data from benchmarking professionals
The only way to know if your 401k plan fees are reasonable is to objectively compare them with industry averages. This is known as benchmarking. Not only does benchmarking help you assess portfolio structure, it gives your employees valuable documentation about whether their money has been invested responsibly.
Unfortunately, the information you need is not always readily available. In fact, finding accurate information on the internet about plan performance is notoriously difficult to come by, until now. 
FEES COULD BE ERODING
YOUR 401K SAVINGS.
BENCHMARK MY PLAN UNCOVERS NEW OPPORTUNITIES
We are a company interested in helping you, help your employees, have the best portfolio possible. 
By comparing your company's 401k plans to those of a similar size and structure across the industry, you can rest assured that you have fulfilled your fiduciary duty to invest and monitor responsibly.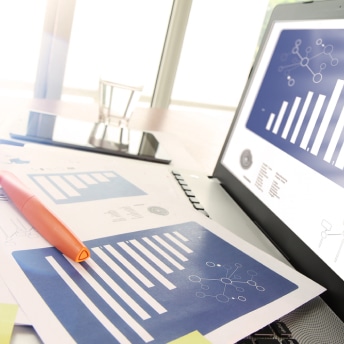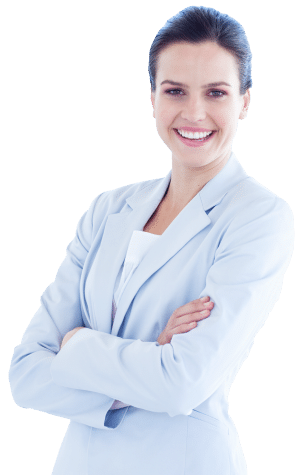 REQUEST YOUR FREE PLAN REVIEW TODAY!
Contact us today to receive a FREE plan review by one of our local, premiere advisors.